Through the past years, China tried to tighten housing policies to prevent capital outflow, such as making the process of second hand mortgage loans reasonable. This prevents a large amount of the middle class people from selling their assets in the country to move out to foreigner countries.
As policies are established, the price of housing in China polarizes quickly, prices of housing start going different directions, but in common, volume in trades drop. First tier cities such as Beijing and Shenzhen continue rising, and second tier cities start to fluctuate, and third, fourth and fifth tier cities face a heavy drop. From the graph below about 2018-2021 10 biggest cities Central business districts second hand housing price rise (%), we can see that Nanjing and Guangzhou City is where the new rich goes, while Guangzhou and Shenzhen City have more young blood flowing in. Cities that might bring your attention are Tianjin City, which has a negative price growth on small and medium housing units; Shenzhen, which is experiencing negative price growth on big housing units, Wuhan, experiencing negative growth from all, and Chongqing, experiencing negative growth on medium and large housing.
Considering geographical and financial factors, we can make some hypotheses on why these cities listed above have such differences in terms of growth in big, medium and small types of housing price.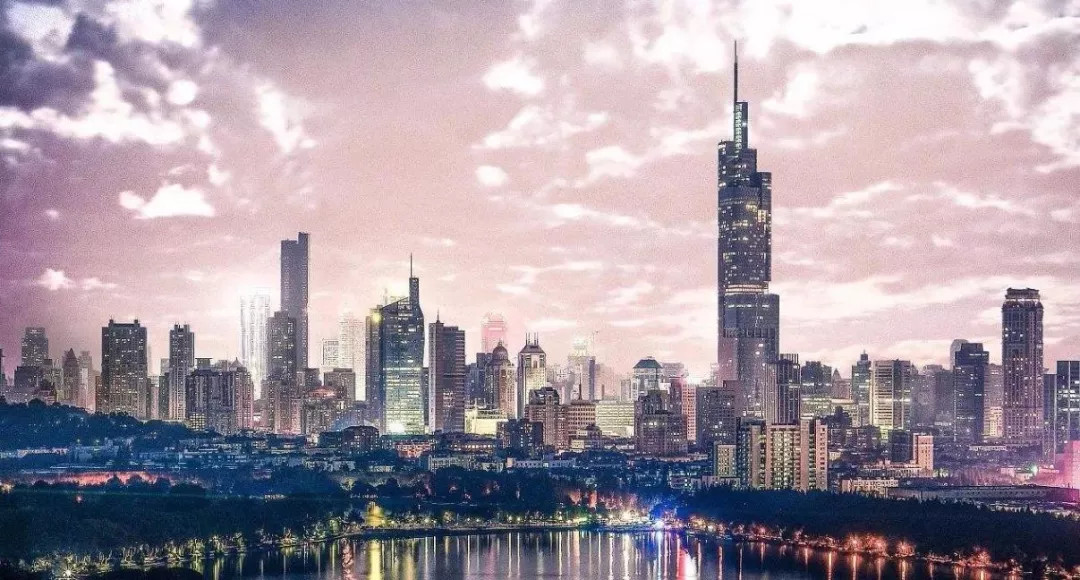 Nanjing
As one of the new first tier cities, Nanjing is different from Wuhan and Chongqing. With a special geographical location, mostly low mountains and hills and close to the Yangtze River, it has always been an important political place in Chinese history, so that businessmen or members of the political system would settle in Nanjing. Coupled with the current reduction in mortgage interest rates and the acceleration of bank lending, many investors have also taken action. This explains why Nanjing has such a huge growth in the price of large size housing.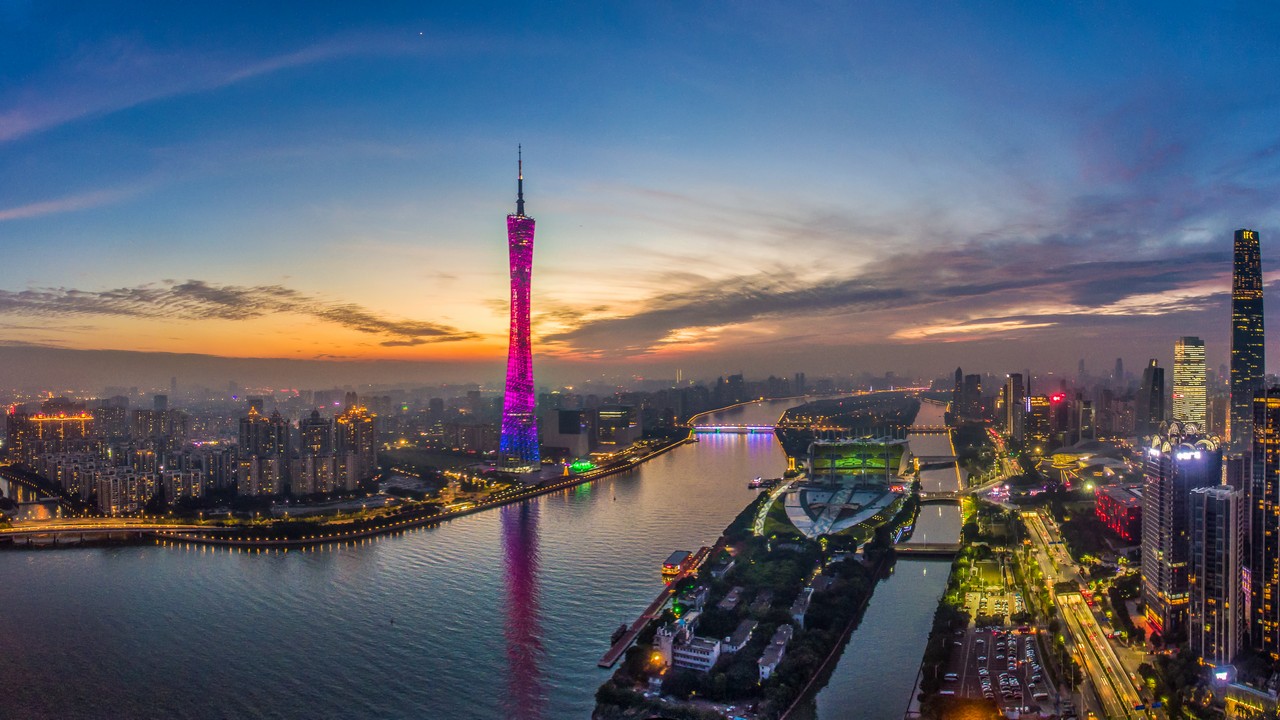 Guangzhou
The development of Guangzhou could be seen in the eyes of all, in comparison to other first tier cities, Guangzhou has a lower living cost, and the environment is not that competitive, this is unsurprising that it has had steady growth in these three years.
Tianjin
Tianjin is one of the cities with negative growth of small and medium-sized housing in the past three years, which is in line with Beijing's poverty alleviation policy. Due to the high housing prices in Beijing, many young people are looking for opportunities to work in Beijing, but because the rent and housing are too expensive, they will rent in cities close to Beijing and Tianjin. In recent years, we can see that young people in Tianjin have decided to return to their hometowns due to factors such as the epidemic, which has led to the collapse of small and medium-sized housing transactions.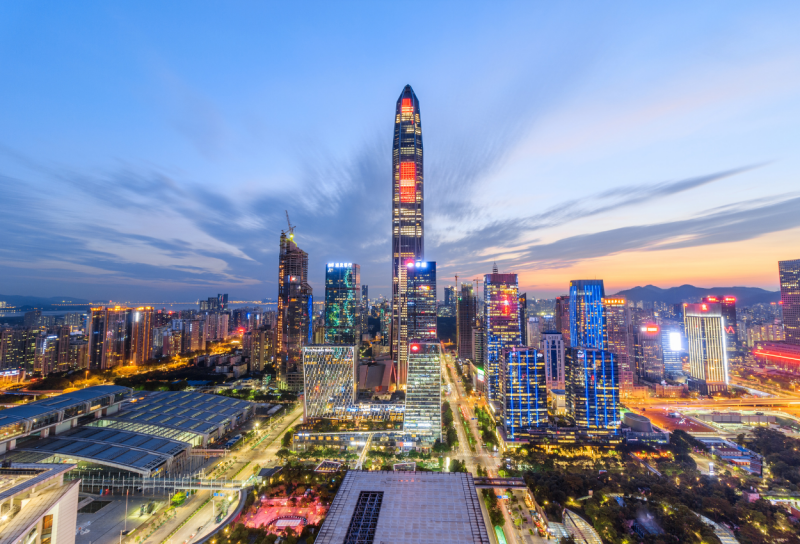 Shenzhen
Shenzhen now reflects China's overall wealth differentiation, with a large middle class and low-income grassroots, so small and medium-sized housing is showing positive growth. The failure to clear customs to Hong Kong has also led to negative growth in housing prices for large units, which can be understood as the wealthy who sold some of their assets and moved to Hong Kong.
Conclusion
Overall, investing in Chinese real estate is now a really risky move, as policies really affect how the trend goes. Whether or not you choose China as the next place to look for an overseas property, we hope these points help clarify what aspects of a country you should be clear about before investing in property. There is no one size fits all answer.
Whatever is your preference, Denzity is here to help you make a better decision. Our Portal lists many overseas properties managed by trusted real estate companies all over the world. If there is a place to find your dream home this would be it! Watch out for upcoming videos that will take a deeper dive into the area.
---
To receive more property information relating to the UK, Canada and Hong Kong, sign up to our newsletter at the bottom of this page.
Follow us on:
👉 Facebook: https://www.facebook.com/Denzity.io
👉 Instagram: https://www.instagram.com/denzity.io/
👉 LinkedIn: https://www.linkedin.com/company/denzity