Real estate investment is one of the most stable asset class for income generation and wealth preservation. However, investors should ascertain four core skills to be a successful real estate investor.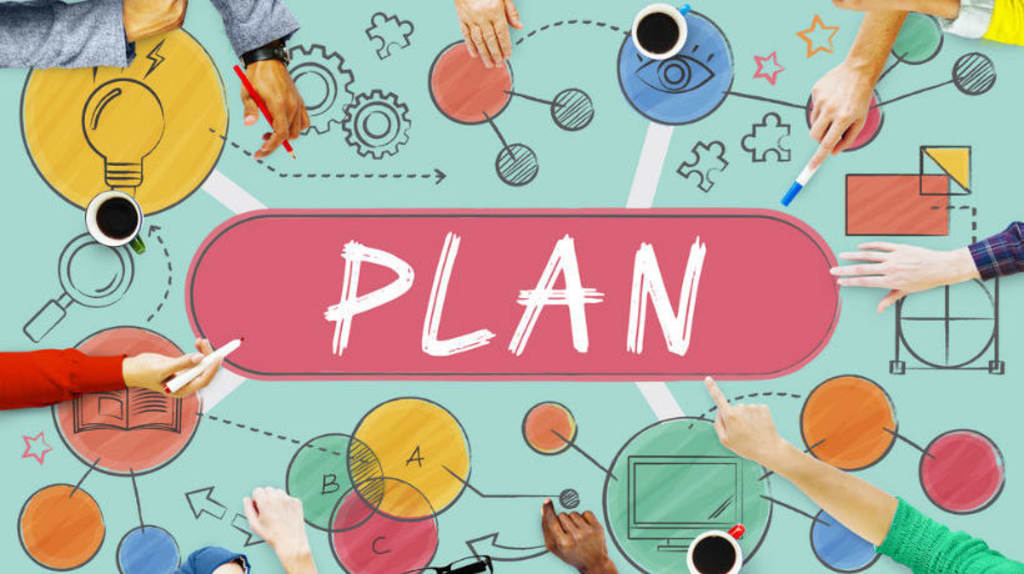 Plan ahead
Create a solid plan and treat your real estate investment as a business with a short-term and long-term goal. More importantly, be sure to consistently review your investment's performance so as to manage expectations in your investment plan. This ensures you are clear along the journey towards your ultimate goal. We suggest you develop a 3-5 year plan based on thorough research to meet your ultimate goal.
Know the market and develop your niche
To be effective, you need to gain in-depth knowledge of the markets that you want to invest in: from past to present to future. The ability to spot trends can help you more accurately predict future changes in the market. Identify the different ways that might help you to make your real estate investment a success. With having those practices, your investment will not rely solely on faith and luck.
Keep educating and learning
Similar to the previous habit, you need to constantly stay up-to-date with the market and evaluate future potential. You can educate yourself by getting real estate-related investment information that is readily available online, attend real estate related seminars or exhibits. Finding a mentor or having a network to guide you can shorten your learning curve and get better results, which brings us to our next point.
Build a network of savvy investors and experts
You are not on your own! Real estate investing takes years of experience and in-depth wisdom. Having a network can provide you with support and create opportunities for the people involved. Savvy investors and experts understand the importance of building a network together to collaborate and succeed together.
Real estate investing is not easy. Becoming a successful real estate investor requires time, effort, and commitment. By following these four habits, you too can develop the skills and traits to be successful real estate investors and unlock your full real estate investing potential.
Share with a friend that would like this.
What topic do you want to learn more about? Other suggestions? Let us know!