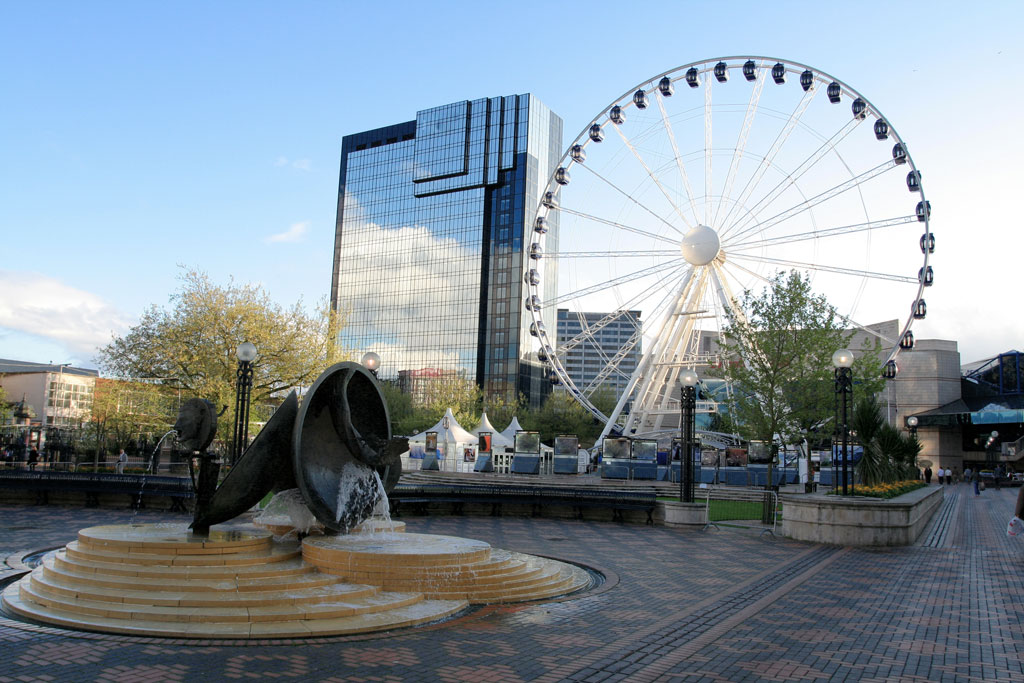 Birmingham has been on the mind and mouth of investors interested in buy-to-let properties in the UK for several years. Known for its high quality of life, with the benefit of a 60% lower cost of living than in London, the overall city's growth and development makes Birmingham an exciting property investment location.
With banks, investment firms, MedTech companies and even SME's moving their offices and operations there, so are the UK's young professionals. While already being West Midland's biggest communication hub, HS2 fast rail that is being built will link Birmingham to Lonon in 45 minutes, only increasing the city's status on the UK's map.
Read on our 5 top reasons to invest in Birmingham properties in 2021 to get a complete overview of the city's investment potential.