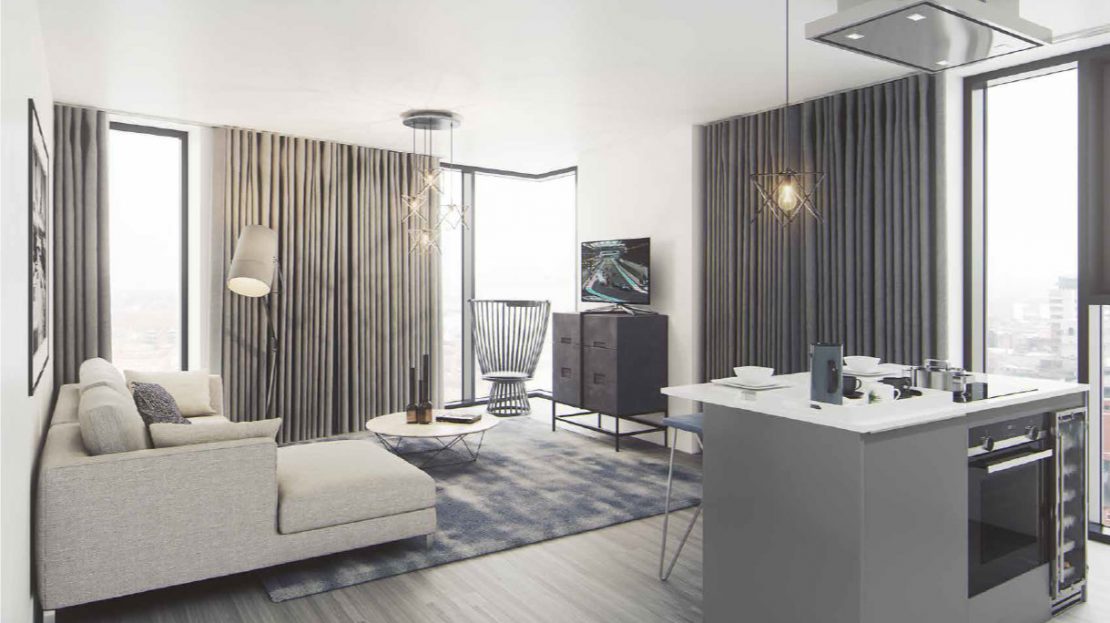 PROJECT OVERVIEW
This 33-storey tower, the city's tallest residential building, offers a range of luxurious apartments with unrivalled views across one of Europe's most vibrant cities and its distinctive network of working canals.
With the Metro tramline right on the doorstep, an on-site gym, shared open space and ready access to everything offered by this exuberant and multicultural metropolis, life just couldn't be more desirable.
The city's five renowned universities, superb shopping destinations, fine dining, lively bars and coffee houses together with its cultural, leisure, recreational and sporting attractions make Birmingham Europe's youngest city and a great place to live.